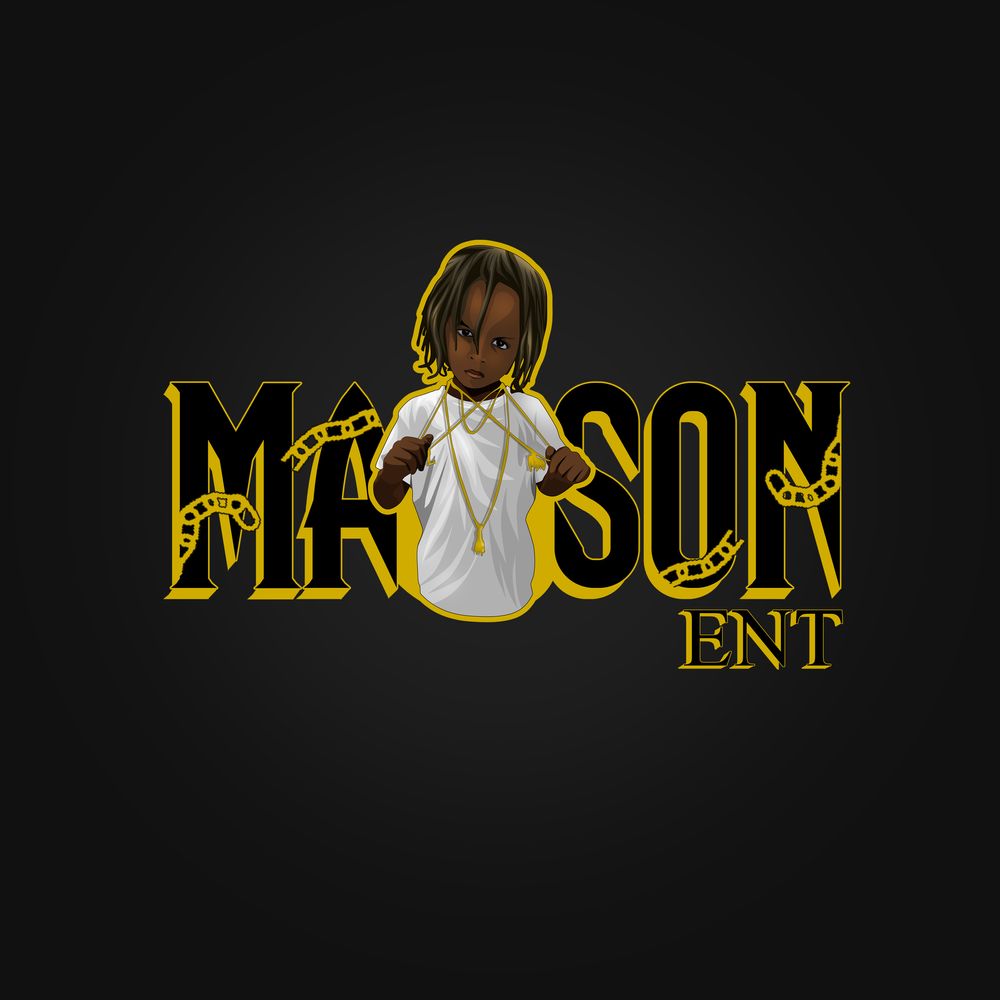 MasonEntsc LLC
Music Label
When three strong angles come together, they form strength in a perfect triangle.
Each corner serves as an anchor for the others.
Mason Entertainment is that perfect triangle.
Made up of three musicians, the Columbia based group hopes to bring their local low country style of hip hop and R&B to the mainstream.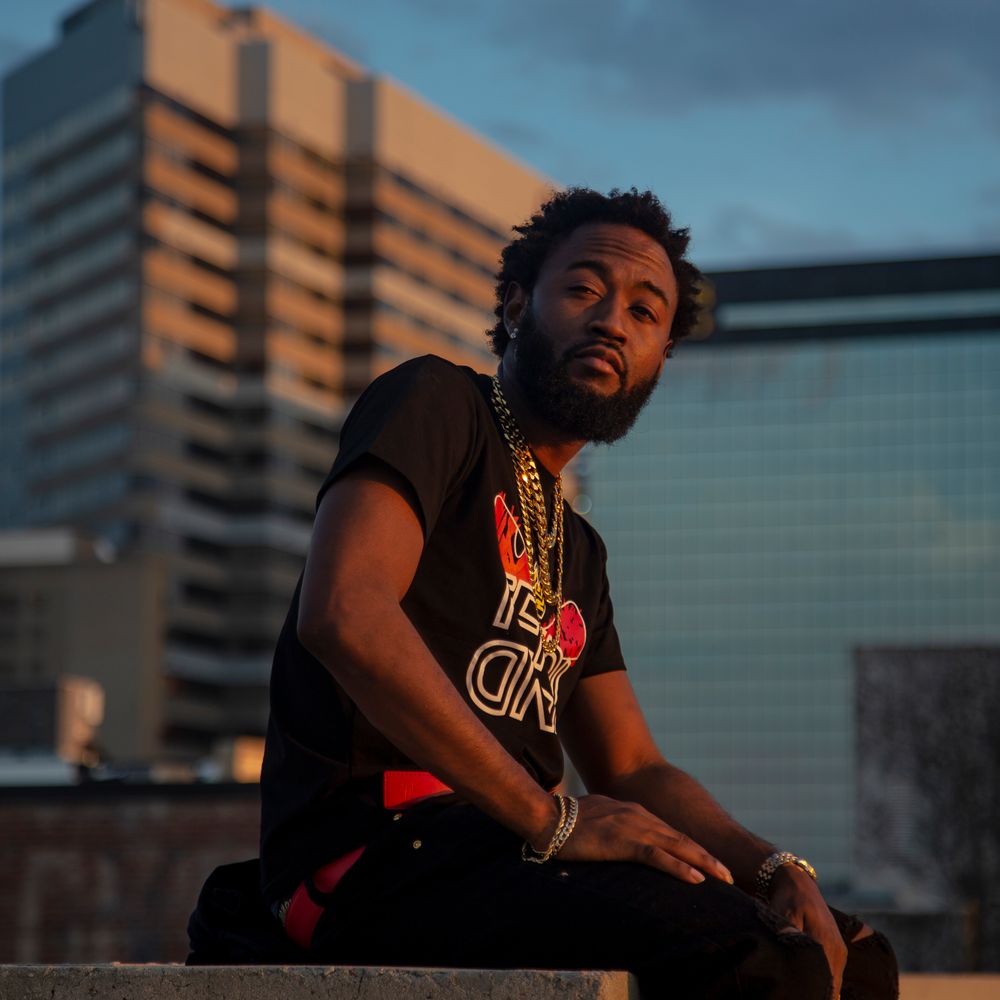 LB
CEO/Artist/Web Designer/ Business Marketing/ Everything
LB, a transplant from Buffalo New York, founded the group after realizing he didn't want to be put into a box.
He didn't want his music to fall under a certain genre.
He named the company after his son who shares his love of music. He wants it to serve as a platform for local artists.
His musicians each have that Southern South Carolina Swag that's indigenous to the area.
The soulful R&B, mixed with rap and hip hop, and sang with a southern twang makes for a unique South Carolina beat.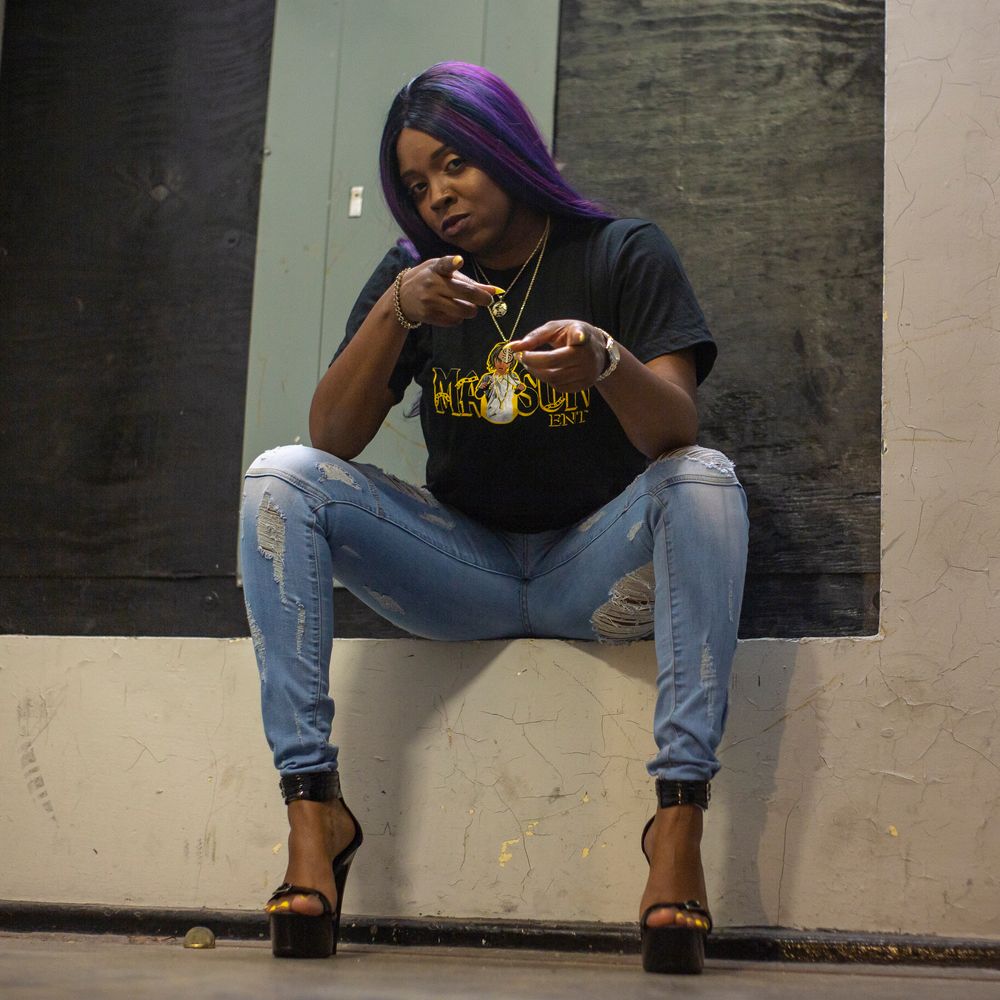 Erica Von
Rapper / Songwriter / Actress / Video Editor
The addition of actress/rapper Erica Von completes the triangle.
The Philadelphia native is known as 'The First Lady of Mason Ent'. She is the groups secret weapon.
Her organization and leadership skills keep the group focused and on track. She also runs their social media. She is the definition of BOSS BABE.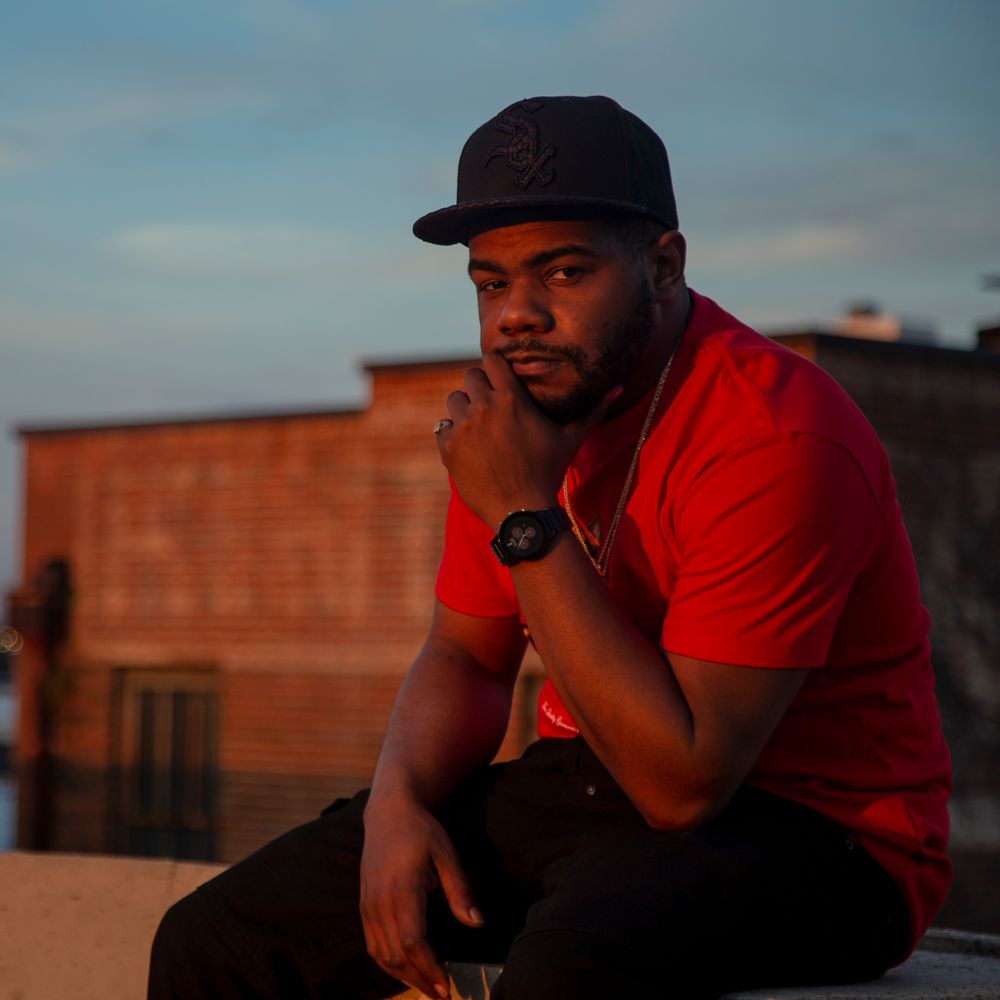 B Shnook
Artist/Producer
Shnook is the only member born and raised in the area and his roots run deep. He pulls from his life experiences, good and bad, turning them into songs.
He brings to the group over ten years experience in radio.
Though he's content with being more behind the scenes he is also the groups Hype Man.
His angle is fun. He is the life of the party and gets the crowd going at their shows.
Hearing his distinctive country drawl in their songs makes one want to hear more of this emerging music style.
He is a true son of the Carolinas and puts his all into representing his state.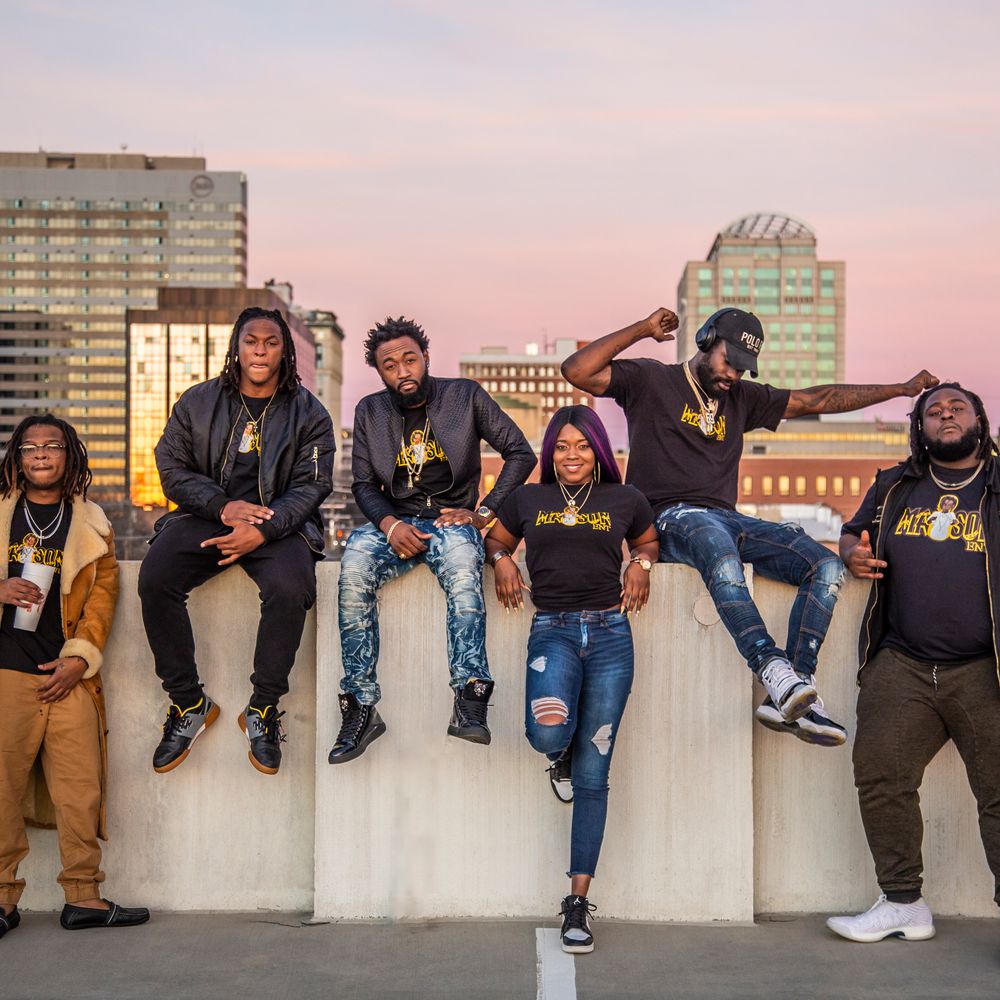 Mason Ent
The label
The goal of Mason Ent is to promote local talent. To establish a place in the music world for their unique South Carolina Low Country beats. And to give back to the community that supports them.
Their members are required to attend practices and weekly meetings. They must provide content and be able to market their skills.
LB is focused on accountability. And for giving back. Members must volunteer in their community.
He told me "If you live a life where you have a platform, it's important that you use it for something other than selfish reasons"
Mason Ent continues to grow and branch out.
Check out their social media to catch upcoming performances!
"

"Where justice is denied, where poverty is enforced, where ignorance prevails, and where any one class is made to feel that society is in an organized conspiracy to oppress, rob, and degrade them, neither persons nor property will be safe.""
— Frederick Douglass
Sample Track
0:00/4:20

0:00/4:12

0:00/4:04

0:00/3:10

0:00/3:12